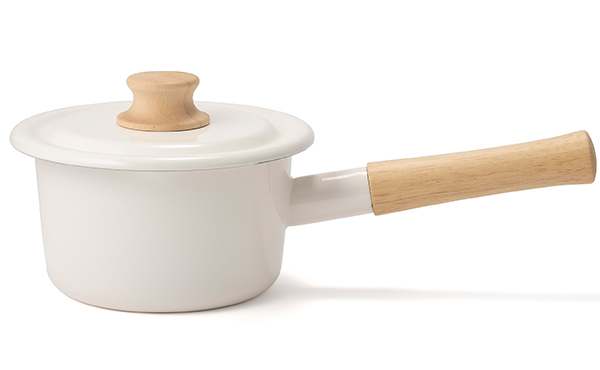 CTN14MW(White)
JAN:4977618105068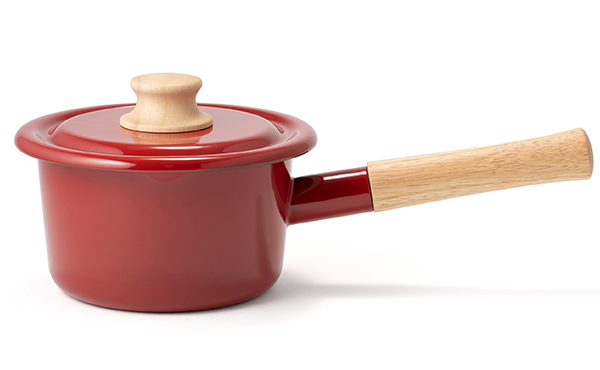 CTN14MWR(Wine Red)
JAN:4977618105143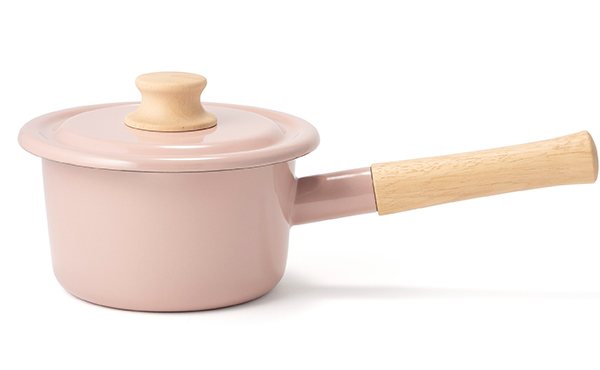 CTN14MAP(Ash Pink)
JAN:4977618105181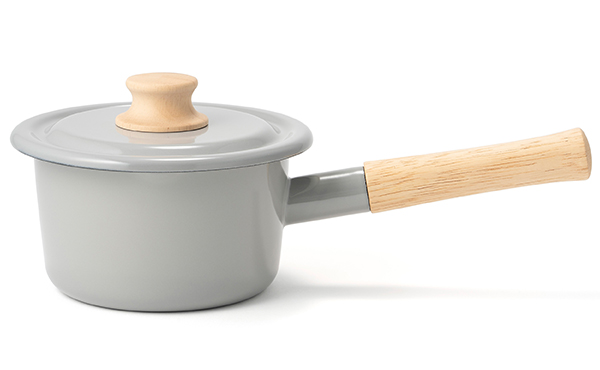 CTN14MLG(Light Gray)
JAN:4977618105105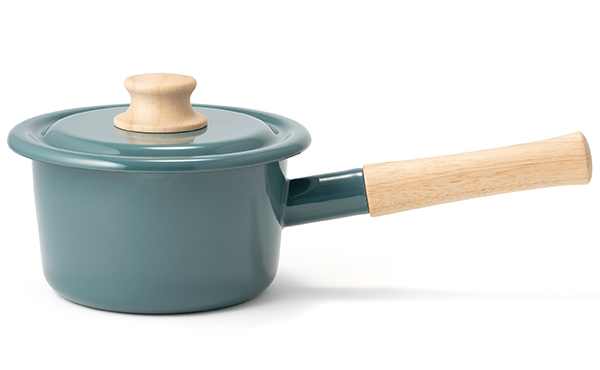 CTN14MSB(Smoke Blue)
JAN:4977618105228
コットンシリーズ 14cmミルクパン/Cotton Series 14cm Milk Pot
ホットミルク、チャイ、スープ、スイーツの下ごしらえにちょうどよいサイズです。
味噌汁、スープ、ショートパスタ等毎日の様々な用途にご使用頂けます。

This product is the perfect size to prepare a warm cup of hot milk, chai tea, soup or even your favourite dessert.
You can also prepare other dishes such as miso soup, soup, and pasta.
※木製部品食洗器不可
※This product is not able to be washed in a dishwasher as the handle and top of the lid contains wood.
型番
:CTN-14M W.WR.AP.LG.SB
定価

:¥2,500 (税込¥2750)

商品寸法
:W325 x D170 x H120mm
重量
:0.75Kg(小箱入り)
容量
:1.2L
カラー
JAN
ホワイト   :4977618105068
ワインレッド :4977618105143
アッシュピンク:4977618105181
ライトグレー :4977618105105
スモークブルー:4977618105228
Model#
:CTN-14M W.WR.AP.LG.SB
Price

:¥2,500 (¥2750 w/Tax)

Dimensions
:W325 x D170 x H120mm
Weight
:0.75Kg/1.7lb
Capacity
:1.2L/41oz
Colour
JAN
White   :4977618105068
Wine Red :4977618105143
Ash Pink :4977618105181
Light Gray :4977618105105
Smoke Blue :4977618105228