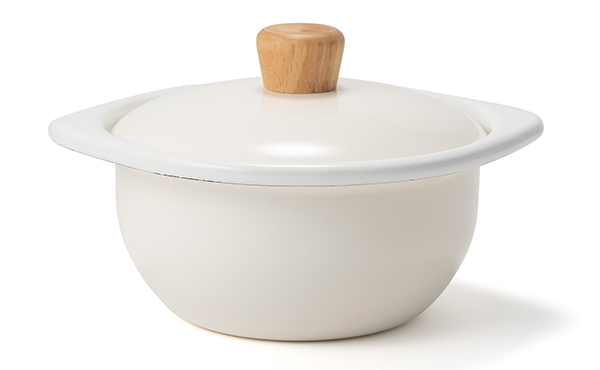 CTN15CW(White)
JAN:4977618105099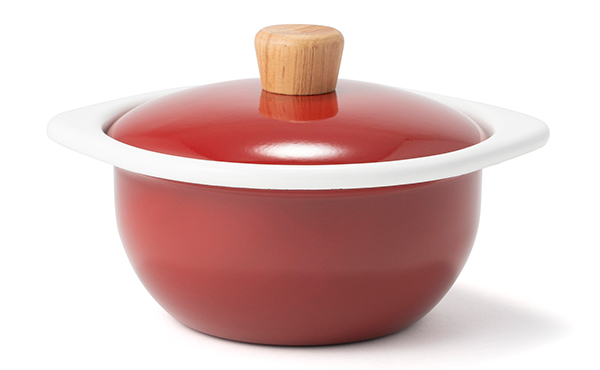 CTN15CWR(Wine Red)
JAN:4977618105174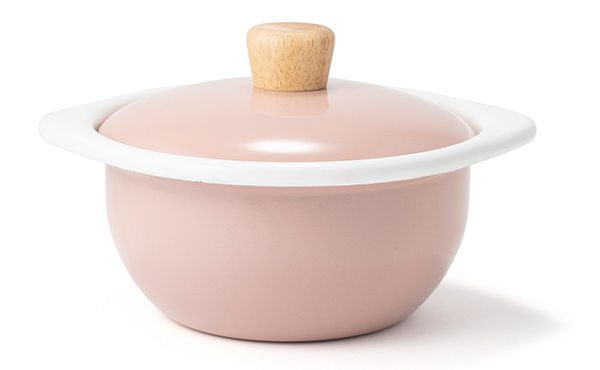 CTN15CAP(Ash Pink)
JAN:4977618105211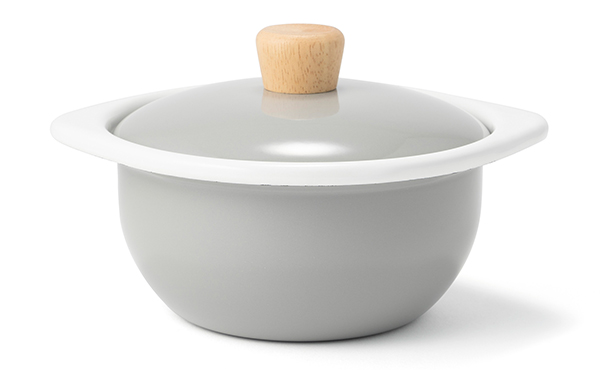 CTN15CLG(Light Gray)
JAN:4977618105136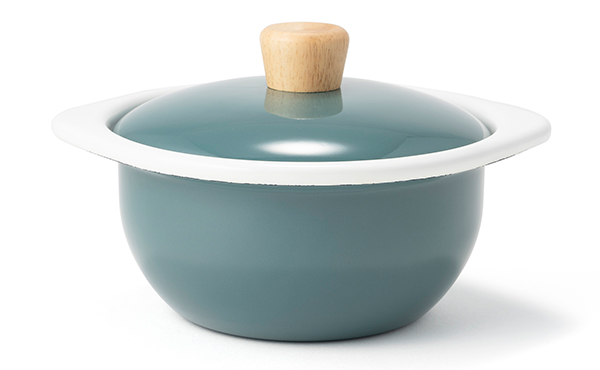 CTN15CSB(Smoke Blue)
JAN:4977618105259
コットンシリーズ 15cmココット/Cotton Series 15cm Cocotte
麺類や雑炊にはそのまま1人分の器として、スープやポトフなら2人でシェアするのに程よいサイズです。
蓋を外せばオーブンでもご使用頂けます。
毎日のダイニングから週末のアウトドアまで、使う楽しさが広がる便利なココットです。

Prepare your favourite noodle dish or rice dish with this handy cocotte, the perfect size for one or two people. From using it daily for your meals to taking it with you on an outdoor trip. It is an easy and versatile cocotte to be used for many years to come.
※木製部品食洗器不可
※オーブン使用可能

※This product is oven compatible(Please remove the lid beforehand)
※This product is not able to be washed in a dishwasher as the handle and top of the lid contains wood.
型番
:CTN-15C W.WR.AP.LG.SB
定価

:¥2,700 (税込¥2970)

商品寸法
:W205 x D180 x H120mm
重量
:0.74Kg(小箱入り)
容量
:1.2L
カラー
JAN
ホワイト   :4977618105099
ワインレッド :4977618105174
アッシュピンク:4977618105211
ライトグレー :4977618105136
スモークブルー:4977618105259
Model#
:CTN-15C W.WR.AP.LG.SB
Price

:¥2,700 (¥2970 w/Tax)

Dimensions
:W205 x D180 x H120mm
Weight
:0.74Kg/1.63lb
Capacity
:1.2L/40oz
Colour
JAN
White    :4977618105099
Wine Red  :4977618105174
Ash Pink :4977618105211
Light Gray  :4977618105136
Smoke Blue :4977618105259