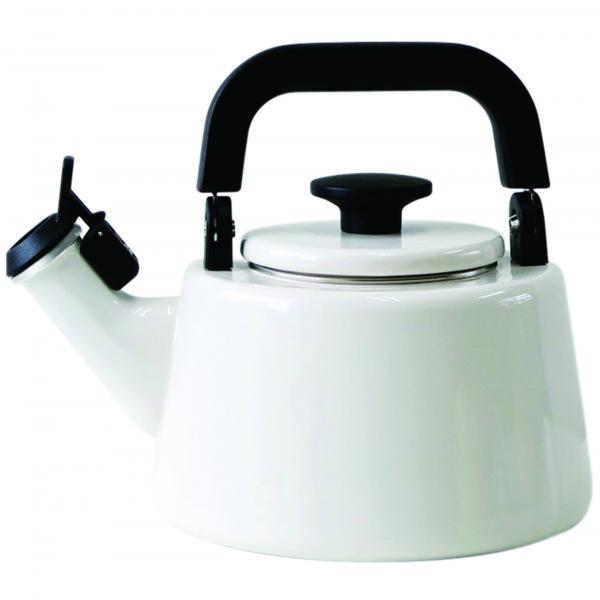 CTN21WKW(White)
JAN:4977618105884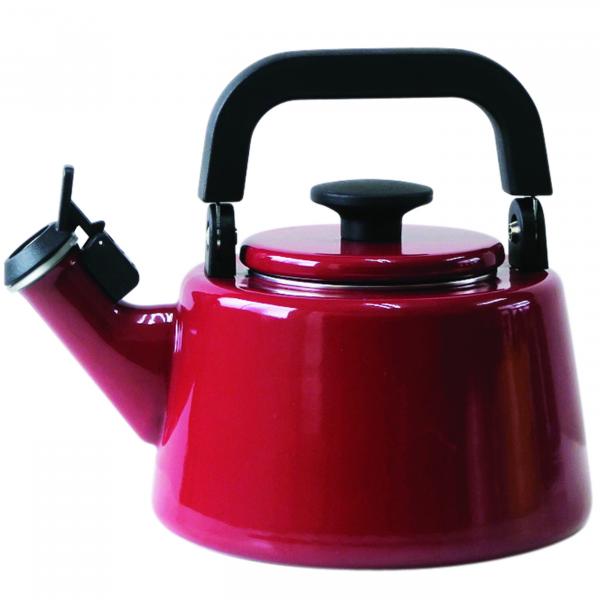 CTN21WKWR(Wine Red)
JAN:4977618105860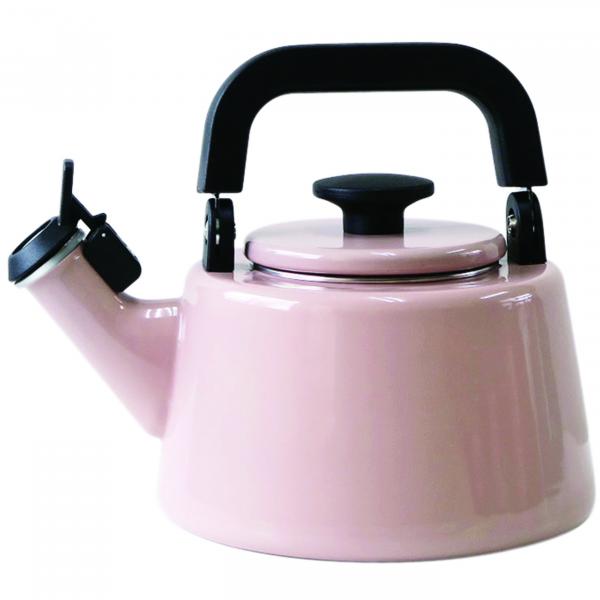 CTN21WKAP(Ash Pink)
JAN:4977618105877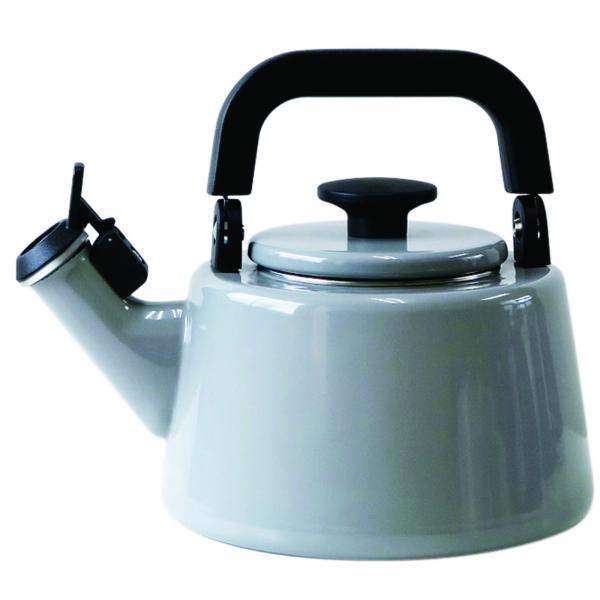 CTN21WKLG(Light Gray)
JAN:4977618105891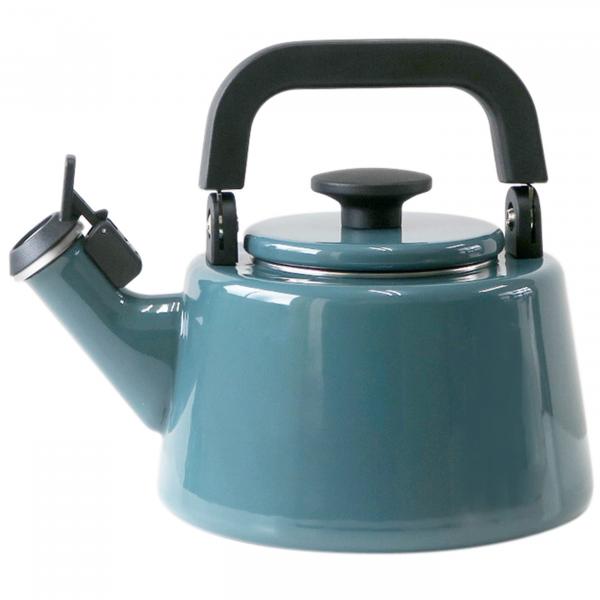 CTN21WKSB(Smoke Blue)
JAN:4977618105907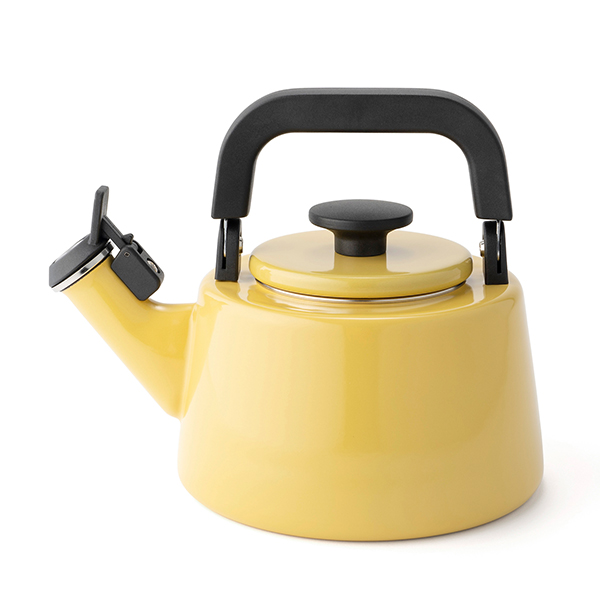 CTN21WKM(Mustard)
JAN:4977618105914
コットンシリーズ 2.1L笛吹きケトル/Cotton Series 2.1L Whistling Kettle
シンプルな北欧スタイルのケトルです。
芯金入りの丈夫なハンドル。
しっかりつかめる角断面。
滑りにくいマット仕上げ。
湯の沸き上がりをホイッスルがお知らせ致します。

A sleek, simple whistling kettle with a Scandinavian design. The kettle features a matte finish to offer a slip resistant surface.

The handle is made with a sturdy metal in a rectangle shape to ensure the best grip. Once the water boils the kettle will whistle to indicate it is finished.
型番
:CTN-2.1WK W.WR.AP.LG.SB,M
定価

:¥5,000 (税込¥5500)

商品寸法
:W245 x D180 x H190mm
重量
:1.25Kg(小箱入り)
容量
:2.1L
カラー
JAN

ホワイト   :4977618105884
ワインレッド :4977618105860
アッシュピンク:4977618105877
ライトグレー :4977618105891
スモークブルー:4977618105907

マスタード  :4977618105914
Model#
:CTN-2.1WK W.WR.AP.LG.SB,M
Price

:¥5,000 (¥5500 w/Tax)

Dimensions
:W245 x D180 x H190mm
Weight
:1.25Kg/2.8lb
Capactiy
:2.1L/71oz
Colour
JAN

White    :4977618105884
Wine Red  :4977618105860
Ash Pink :4977618105877
Light Gray  :4977618105891
Smoke Blue :4977618105907

Mustard   :4977618105914
Cotton Series CTN-2.1WK
販売サイト/Official Marketplace